Homeowner's Insurance
What Does Home Equipment Breakdown¹ Coverage Cover?
Protect your electronics and appliances against unexpected mechanical, electrical or pressure-system breakdowns with our comprehensive and affordable coverage.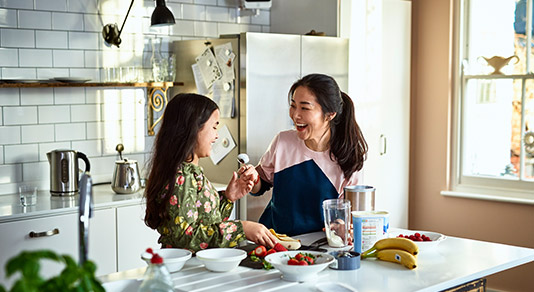 Green coverage.
If your equipment requires replacement, we will replace it with a similar unit that features an Energy Star rating. It is better for the environment, safer and more energy efficient.

Off-premises coverage.
You will be covered up to $10,000 for loss or damage to cover property resulting from a covered "Equipment Breakdown" while temporarily at a premise or location that is not a "described location".

Living expense.
You will be covered if your home becomes uninhabitable and you have to stay at a hotel while your equipment is repaired or replaced.

Replacements.
If repairs exceed replacement costs, your equipment will be replaced with a similar unit.
Some examples of additional coverage scenarios.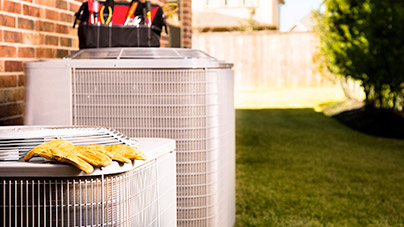 AC system.
The compressor inside your air conditioning system fails and needs to be replaced during the worst heatwave.

Preventative Tip: Schedule a professional tune up annually, to inspect the compressor, fan, coils and refrigerant lines.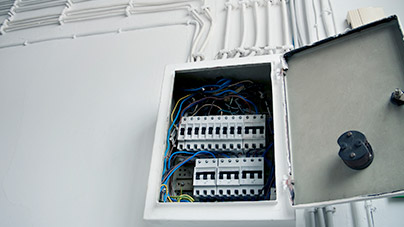 Electrical service panel.
A power surge damaged a home's kitchen appliance, washer and dryer, three televisions, game systems and telephones. Equipment replacement was required.

Preventative Tip: Installing a surge protector can help prevent damage from voltage spikes.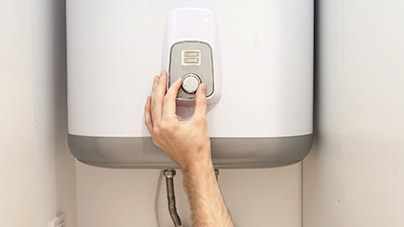 Water heater.
The operating control on the water heater failed, creating excessive pressure that caused the tank to rupture and leak. Replacement was necessary. Since the home was temporarily uninhabitable, the family needed to relocate for two days.

Preventative Tip: Have your water heater regularly inspected and keep track of its purchase/installation dates.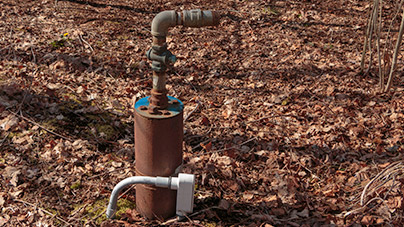 Deep well pump.
Fractured impeller blades damaged the home's deep well pump, requiring excavation, replacement of the pump and temporary relocation of the family.

Preventative Tip: Ensure the pump has a working pressure relief valve to prevent bursting.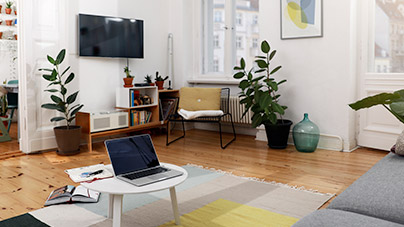 Media systems.
A storm caused a power outage in the neighbourhood. Three flat-panel televisions in the home were on when the outage occurred. When the power was restored, a voltage spike in the power lines damaged all three TV units beyond repair. All three required replacement.

Preventative Tip: Installing a surge protector can help prevent damage from voltage spikes.
Get all the coverage you need.
If you have CAA Home Insurance, you are eligible to receive Home Equipment Breakdown coverage for as little as $29/year.
Call your CAA Insurance Agent at 1-877-665-1222 for more details.