CAA Tenant Insurance
Home insurance isn't just for homeowners. If you are a renter, you can also protect your investments with CAA Tenant Insurance. Insure your personal belongings and protect your legal liability to other people and their property.
What does standard CAA tenant insurance cover?

Fire damage
After your last romantic evening in, you closed the fireplace flue and then forgot to reopen it.

Smoke damage
You experienced a fire in your home and the smoke caused damage to your clothing, walls and favourite artwork.

Water damage
Your child flushed her rubber duckie, causing your toilet to overflow.
What additional coverage you might need as a tenant?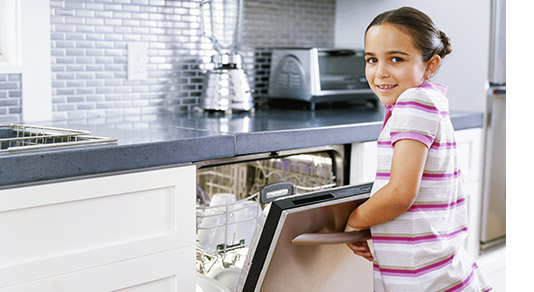 Home Equipment Breakdown Insurance¹.
Get Home Equipment Breakdown Coverage for your electronics, appliances and everything in-between. Protect against mechanical, electrical or pressure-system breakdowns – starting from just $29/year.