Insurance Resource Centre
CAA Auto Insurance help.
Have questions or concerns?
We are here to help every step of the way. We are available Monday to Thursday 8 a.m. - 8 p.m. ET, Friday 8 a.m. - 6 p.m. ET, Saturday 9 a.m. - 4 p.m. ET. To make an inquiry or file a claim call 1‑877‑222‑1717 or complete the online claim form.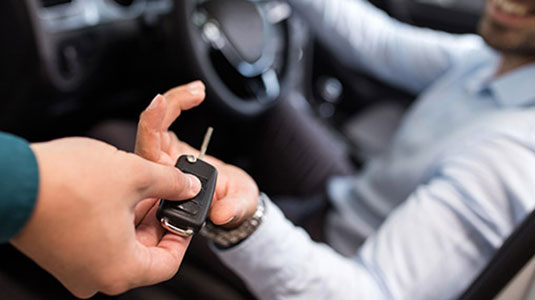 Insuring a rental vehicle.
Before you hit the road, discover all the ins and outs of getting the right insurance for your rental vehicle. 
Learn More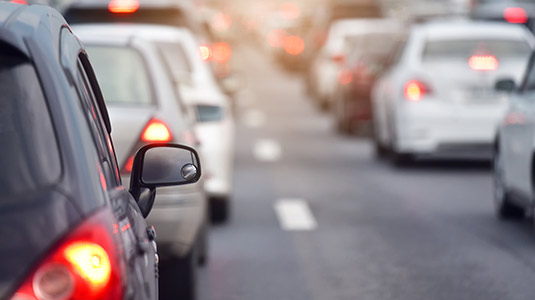 Ontario Automobile Insurance Policy.
It's always a good idea to keep a copy of your Ontario automobile insurance policy for easy reference.
Policies effective prior to Jan 1, 2022
Policies effective Jan 1, 2022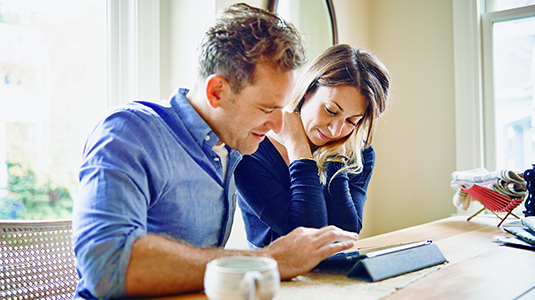 Auto Insurance 101.
Wouldn't it be great if someone simplified Ontario auto insurance so you understood your policy better? That's why we have this easy-to-follow guidebook.
Learn More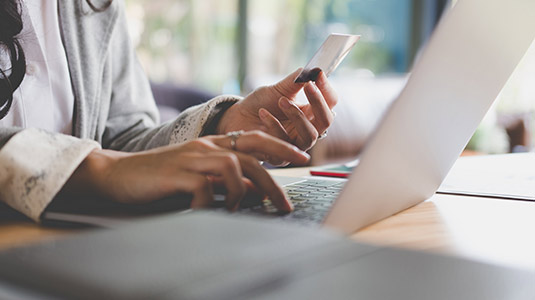 Make a payment to your policy.
It's never been easier! See the many ways you can make a payment to your CAA auto insurance policy.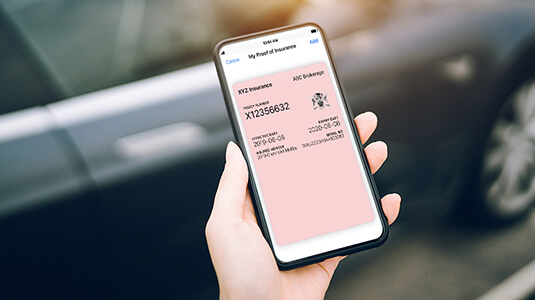 Electronic Pink Slip.
Digital auto insurance cards (pink slips) are now accepted as valid proof of insurance in Ontario. Find out about how and when you can go digital with CAA Insurance.
Planning for your future.