Insurance resource centre
CAA Travel Insurance EducateMe.
Travel safe and travel smart with everything you need to know about vacation planning, travel insurance and the latest travel advice and advisories.
Protecting the safety of CAA travellers.
As Canadians look ahead to their future travel, we at CAA Travel Insurance are prepared and ready to protect them with the coverage they need to feel assured when it's safe to travel again.
CAA Travel Insurance emergency medical plans now include up to $2.5 million CAD if partially vaccinated, or up to $5 million CAD if fully vaccinated, for COVID-19 related illnesses that may occur when travelling at a time when the Canadian government has issued a related Level 3 travel advisory (i.e. Avoid non-essential travel").
While this coverage is included with no additional costs, you'll have to meet certain COVID-19 vaccination conditions to be eligible. Please
click here
to read the policy endorsement to make sure you meet the requirements before you travel.
When you are ready to travel again, we are here to provide the best plan for you and your family. You don't need to be a CAA Member to get CAA Travel Insurance, but Members enjoy 10% off!
Click here to get a quote now.
Understand the importance of travel insurance.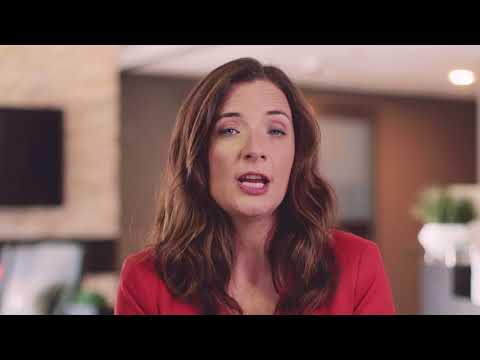 What is a pre-existing condition?
It is important to understand what a pre-existing condition is and if it will be covered. Reduce the stability period down to seven days with our Pre-existing Condition rider¹.
Download Questionnaire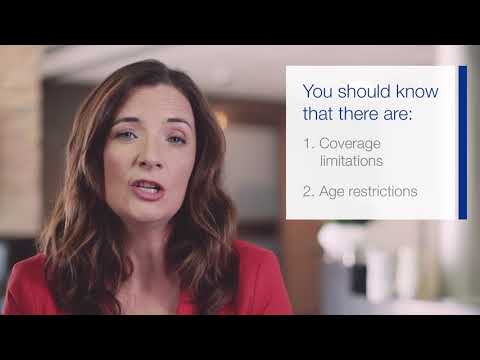 Credit card travel insurance, is it enough?
How much does your credit card really cover when you travel?
Download Checklist

Emergency medical insurance.
We offer a variety of Emergency Medical Plans. Some of the benefits are:
Emergency Medical Treatment
Applies to hospital accommodations, physician's fees, lab tests and X-rays, private duty nursing and ambulance service.
Medical Repatriation
When medically necessary, Emergency Medical Repatriation allows you to be transported safely to a medical facility for treatment, avoiding out-of-pocket expenses.
Return of Vehicle
If you're badly injured or hospitalized, the Return of Vehicle benefit will cover the reasonable expense to have your personal or rental vehicle returned, providing you with that extra peace of mind.
Virtual Emergency Medical Assistance3
In addition, Virtual Emergency Medical Assistance and House Call Service gives you immediate access to more convenient ways to seek emergency medical treatment by providing you with 24/7 real-time access to medical professionals via virtual healthcare without having to travel to an urgent care or emergency room (ER) facility. When travelling in Ontario, you may access up to 4 virtual visits with a licenced Canadian medical doctor via live video conference link on their smartphone or other mobile device. When travelling internationally and in Canada, but outside of Ontario, you have unlimited number of virtual visits.

Trip cancellation and interruption insurance.
Protect your prepaid travel arrangements, just in case a situation arises that you didn't expect.
Trip Cancellation
Trip Cancellation covers the non-refundable portion of your trip. So if you have to cancel for an unforeseen reason, you can get your money back.
Trip Interruption
If your trip is interrupted, your coverage will look after items such as the cost of a return ticket if you have to return home early due an emergency.
BounceBack
Have to go home to deal with an emergency? The BounceBack benefit gives you up to $2,000 towards a round-trip ticket to get you home and then back to your vacation.