Travel Insurance
CAA Assistance1.
CAA Assistance is available 24 hours per day, 365 days per year. If you need CAA Assistance please provide your name, your policy number, your location and the nature of your emergency.
For immediate claims assistance:
In Canada and mainland U.S.A.:
1‑888‑493‑0161
By email:
orionassistance@globalexcel.com
Collect from anywhere else call:
1‑519‑988‑7044
For general policy inquiries:
1‑800‑437‑8541
Ensure you have your policy number or Declaration Page with you at all times while travelling.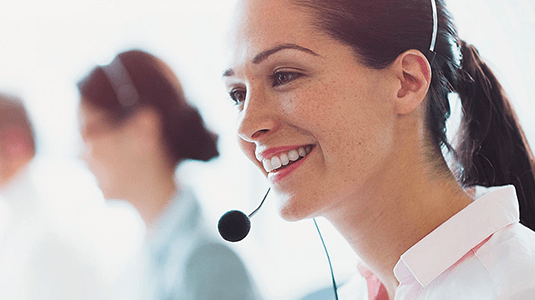 Why are you required to call CAA Assistance?
If CAA Assistance is not notified, you may receive medical treatment or services which are not considered medically necessary as defined by this policy and benefits will be limited to:

In the event of hospitalization, 80% of eligible expenses based on reasonable and customary costs to a maximum of $25,000; and
The event of out-patient medical consultation, a maximum of one visit per sickness or injury.
You will be responsible for the payment of any remaining charges.

CAA Assistance must approve certain benefits in advance. Check the benefits section of your coverage(s) to see which benefit(s) this applies to.
Trip Cancellation claims must be reported within one business day of the event forcing cancellation. If you do not call, you may sustain reduced benefits due to cancellation penalties that are imposed by the travel supplier. Benefits payable apply to those charges which are in effect on the day of the loss.
Trip Interruption claims must be reported immediately to ensure that you do not incur expenses which are not covered benefits.
If you pay eligible expenses directly to a health service provider without prior approval by CAA Assistance, these services will be reimbursed to you based on the reasonable and customary costs that would have been paid directly to such provider by the Insurer. Medical charges that you pay may be higher than this amount, therefore you will be responsible for any difference between the amount you paid, and the reasonable and customary costs reimbursed by the Insurer.
Limitation on CAA Assistance services
CAA Assistance reserves the right to suspend, curtail or limit services in any area or country in the event that war, political instability or hostility renders the area inaccessible by CAA Assistance. CAA Assistance will use its best efforts to provide services during any such occurrence.
You may contact CAA Assistance prior to your departure to confirm coverage for your trip destination.