Road trip to Pennsylvania.
Pennsylvania has abundance of historic landmarks and attractions, such as the Liberty Bell, Valley Forge and the Gettysburg Battle Sites. You can experience the unique culture of the Amish and visit Hershey Park; the Chocolate Capital of the United States. Don't forget to try a Philly cheese-steak sandwich!
Depart
Peace Bridge, Buffalo, NY
Arrive
Pennsylvania
Length
Approx. 355-km trip.
Pennsylvania is rich in culture and history and overflowing with opportunities for fun and excitement. There are countless charming shops, historic sites and battlefields, wineries and family amusements. The Great Allegheny Passage Bike Trail offers a unique way to explore the area. You can start your ride in Pittsburgh, Pennsylvania, and cycle all the way to Cumberland, Maryland, staying in lovely B&Bs along the way.
View Map
Attractions.
Explore some of our favourite places to stop on this road trip.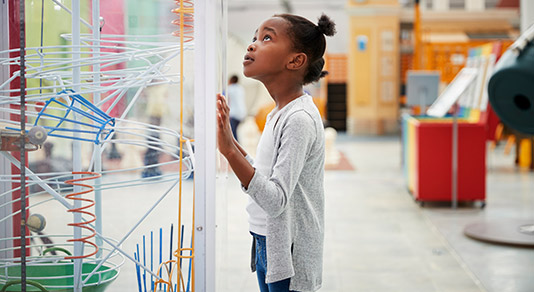 Additional information.
For more things to do and see in Pittsburgh, click here.
For information about attractions, accommodations, restaurants and events in the area, refer to the New York and Pennsylvania AAA/CAA TourBook® available to CAA Members at all CAA Stores.
Events and tourism.
For more information about events and festivals happening along the way, visit:

Call us
Monday to Friday 8:30 a.m. to 7:30 p.m. ET and Saturday and Sunday 9:00 a.m. to 4:30 p.m. ET

Chat in person
Come visit us at your closest CAA Store by either walking in or making an appointment.

Find a CAA Travel Consultant
Select any one of our Travel Consultants to help plan your next vacation.