Road trip to New Orleans, Louisiana.
New Orleans, also known as the "Big Easy," is known for its round-the-clock nightlife, distinct music, Creole cuisine, unique dialect and its annual celebrations and festivals, most notably Mardi Gras.
Depart
Ambassador Bridge in Windsor, ON
Arrive
New Orleans, LA
Length
Approx. 1,712-km ride.
While heading south through Ohio, Kentucky and Tennessee, be sure to enjoy the pleasant scenery. Beautifully wooded hills and rolling farmlands cover much of these states. Get ready for some southern hospitality as you continue your journey through Alabama and Mississippi to Louisiana.
View Map
Attractions.
Explore some of our favourite places to stop on this road trip.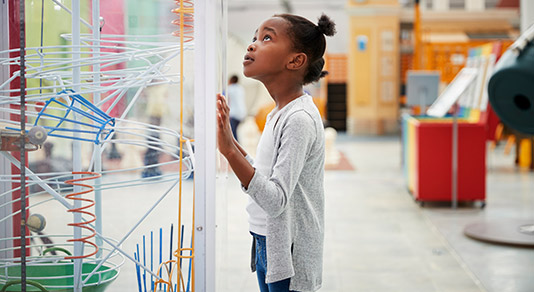 Additional information.
For information on the Tammany Trace Trail cycling route, click here.
For information about attractions, accommodations, restaurants and events in the area, refer to the Kentucky/Ohio, Tennessee, Alabama and Louisiana/Mississippi AAA/CAA TourBook® available to CAA Members at all CAA Stores.

Call us
Monday to Friday 8:30 a.m. to 7:30 p.m. ET and Saturday and Sunday 9:00 a.m. to 4:30 p.m. ET

Chat in person
Come visit us at your closest CAA Store by either walking in or making an appointment.

Find a CAA Travel Consultant
Select any one of our Travel Consultants to help plan your next vacation.