Bike on the Seneca Lake Winery Trail.
In the heart of Finger Lakes Wine Country, walk, bike, hike, horseback ride, snowmobile or go cross-country skiing at the Keuka Lake Outlet Trail. Gaze at the natural beauty of cascading waterfalls and rocky ravines and enjoy your ride starting from Penn Yan to Dresden, New York.
Starting Point
Watkins Glen State Park, NY
End Point
Watkins Glen State Park, NY
Length
126 km. Approx. 2- to 3-day ride.
Difficulty Level
Easy to moderate
Surface Conditions
Paved road. Only one grade to climb coming out of Watkins Glen. This route is on quiet country roads. However, roads can be busy on weekends and long weekends during summer season.
This 126-km cycling route begins and ends at Watkins Glen State Park, one of the most picturesque locations in the area. The scenic glen, which drops about 400 feet in 2 miles, is highlighted by rock formations and 19 waterfalls as well as impressive hiking trails that go over, under and through gorges.
Plan to stop at the many wineries en route. At the village of Dresden, take a side trip to the Keuka Lake Outlet Trail which physically connects Seneca Lake with Keuka Lake. You can either hike or ride the 11 km-long trail leading to the most popular destination along the Keuka Outlet Trail, Seneca Mills Falls.
When visiting Geneva, be sure to stop at Rose Hill Mansion. This 1839 mansion is one of America's finest examples of Greek Revival architecture.
To give your legs a rest you can plan a sailing trip with Captain Bill's Seneca Lake Cruises or Schooner Excursions departing from Watkins Glen.
Featured Wineries
View Trail Map
Accommodations.
Get a good night's rest at some of our recommended hotels.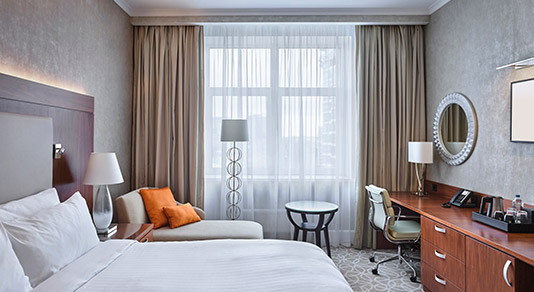 Restaurants.
Enjoy some of our favourite local food and drink spots.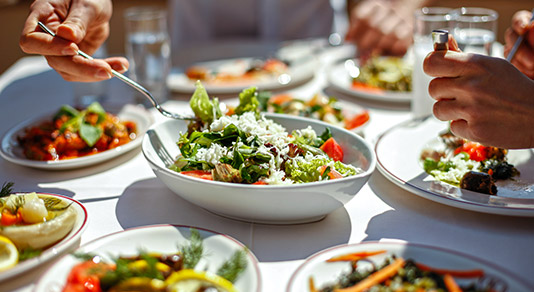 Additional information.
For information on driving to the Finger Lakes, click here.
For more information about attractions, accommodations, restaurants and events in the area, refer to the New York TourBook® available to CAA Members at all CAA Stores.
Events and tourism.
For more information about events and festivals happening along the way, visit:

Call us
Monday to Friday 8:30 a.m. to 7:30 p.m. ET and Saturday and Sunday 9:00 a.m. to 4:30 p.m. ET

Chat in person
Come visit us at your closest CAA Store by either walking in or making an appointment.

Find a CAA Travel Consultant
Select any one of our Travel Consultants to help plan your next vacation.