Insurance Policies
Whether you need to make a change to your insurance policy, file a claim or make a payment, we're here to help.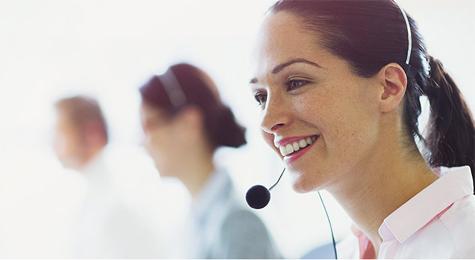 CAA Assistance.1
Whether you need emergency medical assistance or have a question about your policy, we'll provide professional, caring support. Because when the unexpected happens, wherever you are, we'll be there to help.
For immediate claims assistance:
In Canada and mainland U.S.A.:
1‑888‑493‑0161
By email:
orionassistance@globalexcel.com
Collect from anywhere else call:
1‑519‑988‑7044
For general policy inquiries:
1‑800‑437‑8541

Time to renew your policy.
If you have a CAA Multi-Trip Medical Plan or a Multi-Trip Vacation Package Plan, it might be time to renew. Call our travel insurance experts who will be happy to help with your renewal.
Call 1-800-437-8541

Travel insurance policy guide.
Learn more about eligibility, summary of available plans, general conditions, general exclusions and more.
View Policy Guide