Bike the Otago Central Rail Trail, New Zealand.
The Otago Central Rail Trail is 150 km cycle trail network in New Zealand that offers classic natural beauty. Discover historic villages, local food and wine and local hospitality.
Starting Point
Middlemarch, New Zealand
End Point
Clyde, New Zealand
Length
150 km. Approx. 3- to 4-day ride.
Difficulty Level
Moderate
Surface Conditions
Wide gravel path off-road.
Cyclists will pass by pristine rivers, rolling hills and sheep farms central to the region's economy. While the rustic charm abounds, the Otago Central Rail Trail is not short on amenities. The route is dotted with wineries and breweries, which make perfect midday stops.
Cautions.
Be aware of possible encounters with livestock wandering on the trail. Mobile phone reception can be weak or not available along some sections.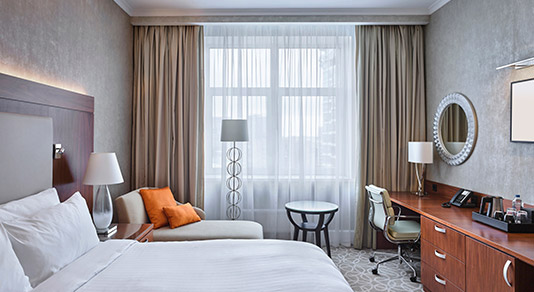 Accommodations.
For a list of lodgings in the area, visit Otago Where to Stay or search for a hotel through CAA Travel for Member rates.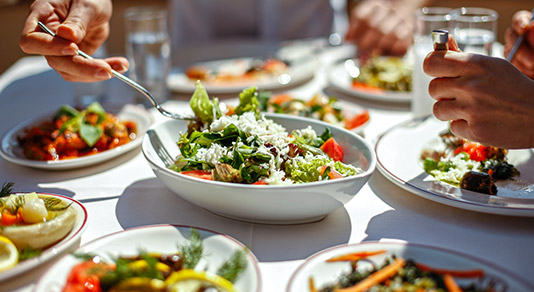 Restaurants.
From September to May, there are many options for food along the trail. Outside of those months, some restaurants are closed. To browse restaurants, use the
Food & Wine
tab on the Otago website.
Additional information.
For information on the Otago Central Rail Trail, including bike rentals, cycling tours and all the amenities along the trail, visit the Otago Central Rail Trail website.
To learn more about the Central Otago region, visit their website.
Useful information on how to get to the start of the Otago Central Rail Trail can also be found here.
To speak to a CAA Travel Consultant and start planning your trip, visit CAA Travel or call 1‑855‑660‑2295.
Learn more about travel insurance and get a quote.
Events and tourism.
For more information about events and festivals happening along the way, visit:

Call us
Monday to Friday 8:30 a.m. to 7:30 p.m. ET and Saturday and Sunday 9:00 a.m. to 4:30 p.m. ET

Chat in person
Come visit us at your closest CAA Store by either walking in or making an appointment.

Find a CAA Travel Consultant
Select any one of our Travel Consultants to help plan your next vacation.