Insurance Resource Centre
Understand Everything You Want to Know About CAA Home Insurance
Have questions or concerns?
We are here to help every step of the way. We are available Monday to Thursday 8 a.m. - 8 p.m. ET, Friday 8 a.m. - 6 p.m. ET, Saturday 9 a.m. - 4 p.m. ET. To make an inquiry or file a claim call 1‑877‑222‑1717 or complete the online claim form.
What do you need to know?
Planning for your future.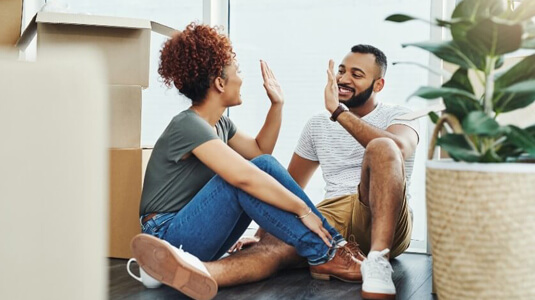 Seven insurance facts every first-time homebuyer should know.
Buying a home is probably the largest purchase you'll make. Find out the benefits of home insurance, what it covers and more.
Learn More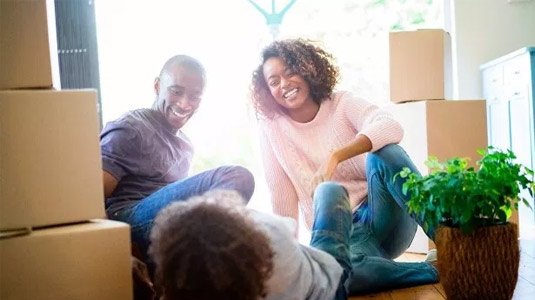 Coming to "terms" with the realities of home ownership.
If you're a homeowner, there are many financial benefits to having term life insurance versus mortgage insurance.
Learn More