Fred Marquis Pinellas Trail.
Starting Point
St. Petersburg, FL
End Point
Tarpon Springs, FL
Length
59 km. Approx. 1- to 2-day ride.
Difficulty Level
Easy to moderate
Surface Conditions
Paved asphalt, mostly flat.
Are you travelling to the Tampa Bay area and looking for a new way to explore one of Florida's most visited spots? Why not consider a bicycle trip? Starting from St. Petersburg, cycle the Fred Marquis Pinellas Trail to Tarpon Springs. Discover this abandoned railroad corridor that provides a unique, protected green space for walking, jogging, skating and biking. Nature isn't the only thing you'll enjoy along the way. Art on Trail features nine sculptures that pay tribute to its link to railroading history.
This is an urban trail with access from numerous parks. To view available amenities, click here.
Click here for information on local bike rentals.
Click here for information on driving to the Tampa Bay, FL area.
View Trail Map
Accommodations.
Get a good night's rest at some of our recommended hotels.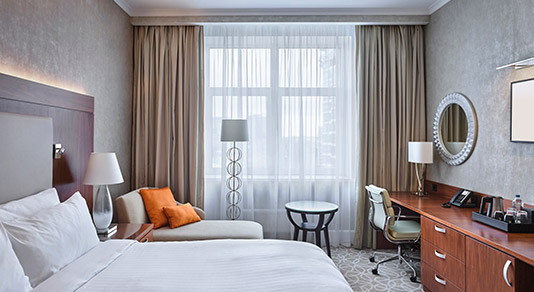 Restaurants.
Enjoy some of our favourite local food and drink spots.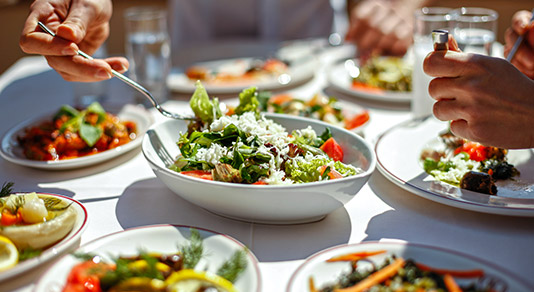 Additional information.
Farmers' Markets
Dunedin
St. Pete Beach
St. Petersburg

For more information about attractions, accommodations, restaurants and events in the area, refer to the Florida TourBook® available to CAA Members at all CAA Stores.
Events and tourism.
For more information about events and festivals happening along the way, visit:
Call us.
Monday to Friday 8:30 a.m. to 8:00 p.m. ET and Saturday and Sunday 9:00 a.m. to 4:30 p.m. ET
Chat in person.
Come visit us at your closest CAA Store.
Find a Travel Consultant.
Select any one of our Travel Consultants to help plan your next vacation.