Bike tours in the Katy Trail, Missouri.
At 248 km, the Katy Trail is America's longest recreational rail trail stretching across most of the state of Missouri. Whether you are a walker, bicyclist, equestrian, nature lover or history buff, the trail offers opportunities for recreation and a place to enjoy nature.
Starting Point
St. Charles, MO
End Point
Boonville, MO
Length
248 km. Approx. 5- to 6-day ride.
Difficulty Level
Easy
Surface Conditions
Flat, hard-packed, crushed limestone surface.
The Katy Trail is ideal for foodies and history buffs alike. Begin your cycling adventure in St. Charles, Missouri, by visiting the First Missouri State Capitol State Historic Site and the Lewis and Clark Boat House and Nature Center for a peek at life in the 1800s. Pick up the Katy Trail at Frontier Park, where the Lewis and Clark monument stands. The trail follows the Missouri River, and offers cyclists a variety of scenery from vast farmland to steep river bluffs and quaint towns along the way. Autumn is the ideal time to visit the trail, as the fall foliage provides beautiful colours that enhance the already spectacular sights of the area.
Plan on visiting the local farms en route to enjoy their seasonal produce? Thierbach Orchards in Marthasville and Aholt Farms and Centennial Farms in Augusta are located along the trail and ready to provide riders with a tasty snack or ideas for a picnic lunch.
Slow down and visit a few of the Katy Trail's famous wineries and breweries for a taste.
As you cycle towards Boonville you'll pass the historic town of Rocheport, which features the famous Rocheport Tunnel – a 74-metre-long structure that was built for the former Katy Railroad. While in the area, plan a tour of the Warm Springs Ranch, home of the famous Budweiser Clydesdale horses.
View Trail Map
Cautions.
Surface is soft during extended rainy periods. Do not drift too close to the edge of the trail. Yield to horseback riders. Short uphill at the Boonville bridge.
Accommodations.
Get a good night's rest at some of our recommended hotels.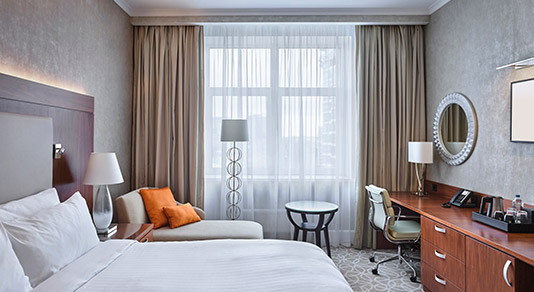 Restaurants.
Enjoy some of our favourite local food and drink spots.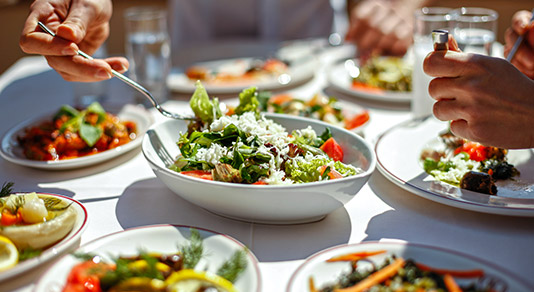 Additional information.
For more information about attractions, accommodations, restaurants and events in the area, refer to the Arkansas, Oklahoma, Kansas and Missouri AAA/CAA TourBook® (available to CAA Members at
CAA Stores
).
Events and tourism.
For more information about events and festivals happening along the way:

Call us
Monday to Friday 8:30 a.m. to 7:30 p.m. ET and Saturday and Sunday 9:00 a.m. to 4:30 p.m. ET

Chat in person
Come visit us at your closest CAA Store by either walking in or making an appointment.

Find a CAA Travel Consultant
Select any one of our Travel Consultants to help plan your next vacation.