Bike trails in Provence, France.
Provence bike tours will take you through the scenic charm of lavender fields, olive trees, picturesque villages and beautiful landscapes. The quiet country roads are filled with marvelous churches, medieval castles, and fascinating Roman sites, painted by famous artists such as Cézanne, Gauguin and Van Gogh.
Starting Point
Avignon, France
End Point
Avignon, France
Length
155 km. Approx. 3- to 4-day ride.
Difficulty Level
Moderate
Surface Conditions
Narrow paved roads.
Create unforgettable memories while cycling through the region of Provence. Situated in Southeastern France, this picturesque route begins and ends in Avignon. Enjoy quiet country roads that wind through vineyards, olive groves, forests and lavender fields. This trip gives you an impressive view of Roman and medieval historical monuments as you pedal from one charming village to the next. Provence is a paradise for touring cyclists, especially during the months of May and September.
En route suggested attractions:
Accommodations.
Get a good night's rest at some of our recommended hotels.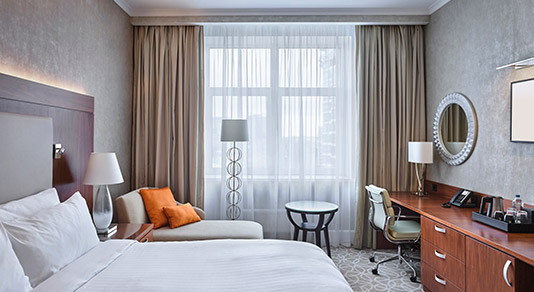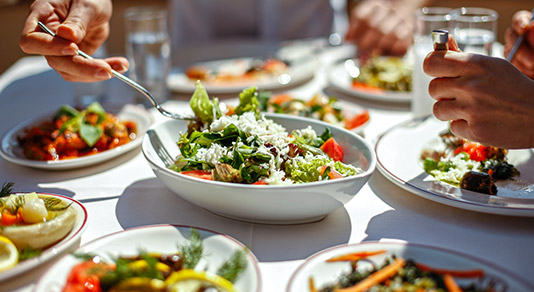 Restaurants.
A limitless variety of cafés, bistros, bakeries and markets dot the route offering local specialties. The
Pont du Gard
site has a number of restaurant options to suit everyone's taste.
Events and tourism.
For more information about events and festivals happening along the way, click:
Contact us to book your dream vacation.
Whether you have questions or need help finding a vacation, we're ready to assist.

Call us
Monday to Friday 8:30 a.m. to 7:30 p.m. ET and Saturday and Sunday 9:00 a.m. to 4:30 p.m. ET

Chat in person
Come visit us at your closest CAA Store by either walking in or making an appointment.

Find a CAA Travel Consultant
Speak with a destination specialist to help plan your next vacation.