Bike the Tammany Trace.
The Tammany Trace is Louisiana's only rails-to-trails conversion. This 44 km asphalt trail is ideal for walking, biking, rollerblading and horseback riding.
Starting Point
Slidell, LA
End Point
Covington, LA
Length
43.7 km. Approx. 1-day ride.
Difficulty Level
Easy
Surface Conditions
Asphalt – mostly flat.
Originally a corridor for the Illinois Central Railway, the Tammany Trace is now a scenic trail for all levels of riders. It serves as a wildlife conservation corridor – linking parks, wetlands and historic landmarks. Observe the natural habitat of the bayous, streams and rivers from any of the 31 bridges built on the original railway trestles.
En route, you can visit the Abita
Brew Pub
and grab lunch with trail-side seating.
Visit Tammany Trace Trailhead Headquarters, where you will find the
Kids Konnection
playground equipped with picnic tables, restrooms and water fountains. Saturday morning cyclists can visit the market at the
Mandeville Trailhead
to shop for handmade items and taste a variety of local foods.
Click here
for information on local bike rentals.
Click here
for information on driving to Louisiana.
View Trail Map
Accommodations.
Get a good night's rest at some of our recommended hotels.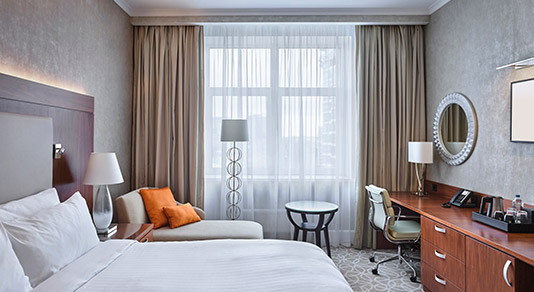 Restaurants.
Enjoy some of our favourite local food and drink spots.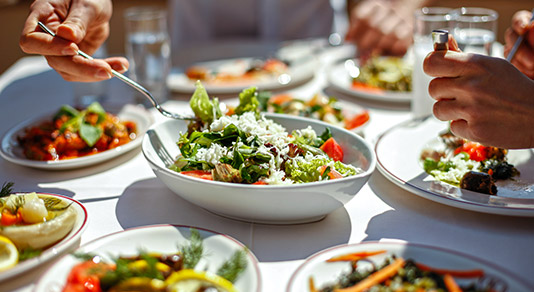 Additional information.
For information on driving to Louisiana, click here.
For more information on the Tammany Trace Trail, click here.
For more information about attractions, accommodations, restaurants and events in the area, refer to the Louisiana/Mississippi AAA/CAA TourBook® available to CAA Members at all CAA Stores.
Events and tourism.
For more information about events and festivals happening along the way, click:

Call us
Monday to Friday 8:30 a.m. to 7:30 p.m. ET and Saturday and Sunday 9:00 a.m. to 4:30 p.m. ET

Chat in person
Come visit us at your closest CAA Store by either walking in or making an appointment.

Find a CAA Travel Consultant
Select any one of our Travel Consultants to help plan your next vacation.