At CAA, we understand the need to keep you safe while travelling near and far.
When you are ready to travel again, we are here to provide the best plan for you and your family. You don't need to be a CAA Member to get CAA Travel Insurance, but Members enjoy 10% off!**
Why choose CAA Travel Insurance?
With over a century of looking out for Canadians, CAA takes care of the details for you and make insurance easy, so you can get busy exploring.
Easy and convenient.
From the comfort of your home or on the go, get a quick quote in minutes.
24/7 service.2
Taking care of the details is at the heart of what we do. Whenever you need us, we're just a phone call away.
Coverage for all.3
Member or not, you can expect great coverage options for you and your family (and that includes your pets) so everyone can enjoy their time away, worry‑free.
Travel insurance resources.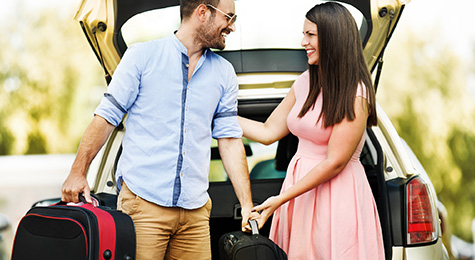 Time to renew?
If you have a CAA Multi-Trip Annual Plan, it might be time to renew. Call our travel insurance experts who will be happy to help with your renewal.
Call 1-800-437-8541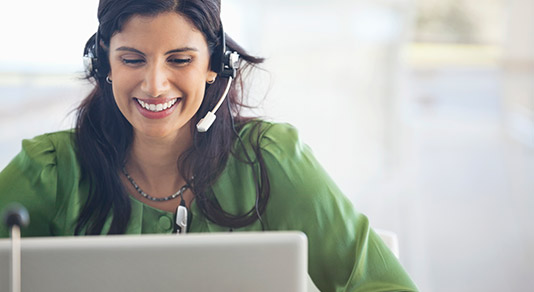 Need assistance?
If you are currently travelling and require immediate assistance, please call 1-888-493-0161 in Canada and mainland U.S. or call 1-519-988-7044 collect from anywhere else.
Learn More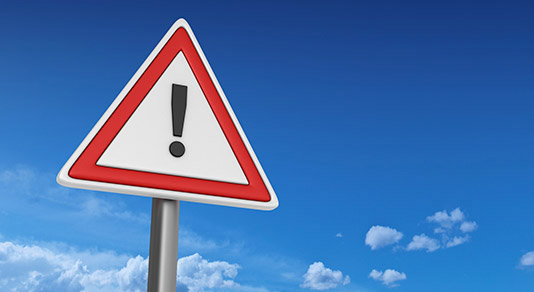 Travel advice and advisories.
Check the Travel Advisories page for your destination at least once while planning and before you travel. Safety and security may change between the date you book and your departure date, which may impact your travel insurance coverage.
Learn More
Insurance resource centre.
Stay informed and get all the answers you need about your insurance coverage.
Learn More
Existing insurance customers.
Information and documentation to help existing customers.
Learn More