CAA Travel Insurance¹.
From Single Trip to Annual plans², emergency medical to non-medical options, CAA offers coverage as unique as the journeys you take.
Why choose CAA Travel Insurance?
With over a century of looking out for Canadians, CAA takes care of the details for you and make insurance easy, so you can get busy exploring.
Easy and convenient.
CAA offers packages and flexible plans to suit every type of traveller and getaway.
24/7 service.³
Taking care of the details is at the heart of what we do. Whenever you need us, we're just a phone call away.
Coverage for all.⁴
You can expect great coverage options for you and your family (and that includes your pets) so everyone can enjoy their time away, worry‑free.
Testimonials.
I always use CAA Travel Insurance when I travel, even just to Buffalo for one-day shopping. My favourite trip that I used it on though was my trip to Peru.

The first time we purchased CAA Travel Insurance for our family we went on a trip to Hawaii. On the second day, while snorkelling, my husband came in contact with coral. We paid for the doctor visits, 25 stitches and meds. When we returned home, CAA fully reimbursed us for everything. The claim was easy to do and customer service reps were great. I highly recommend CAA Travel Insurance.
Travel insurance plans.
CAA Travel Insurance offers a wide selection of plans that provides coverage to suit your needs, Whether travelling across Canada or around the world. For a quick comparison of our plans, click here.
Travel insurance resources.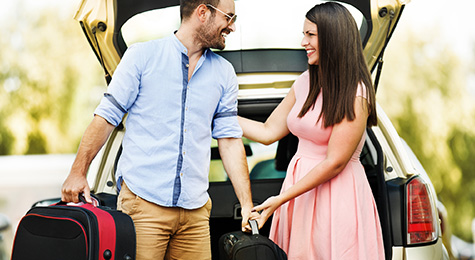 Time to renew?
If you have a CAA Multi-Trip Annual Plan, it might be time to renew. Our registered insurance professionals can walk you through all your options.
Find out More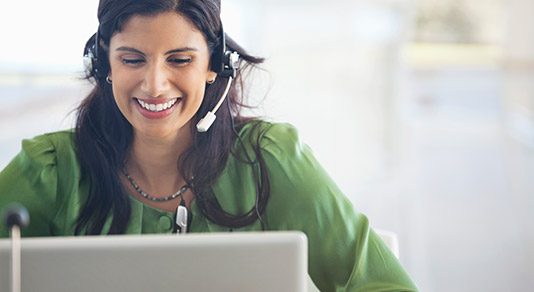 Need assistance?
If your are currently travelling and required immediate assistance, please call 1-888-493-0161 in Canada and mainland U.S. or call 1-519-988-7044 collect from anywhere else.
Learn More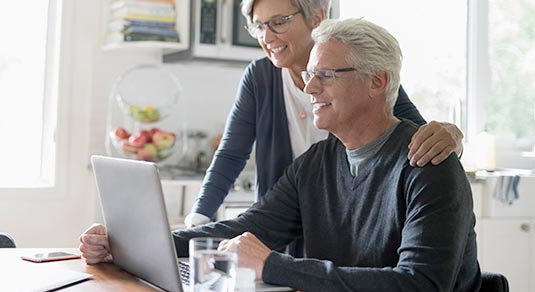 Planning a trip?
CAA Travel offers flights, cruises, coach tours and vacation packages to hundreds of desintations. Let us hlep plan your next getaway.⁶
See Travel
Insurance resource centre.
Stay informed and get all the answers you need about your insurance coverage.
Learn More
Existing insurance customers.
Information and documentation to help existing customers.
Learn More